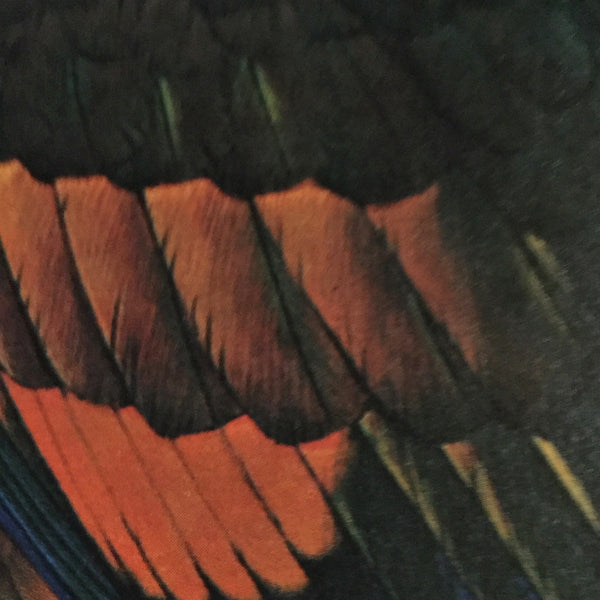 Welcome to Northwest Avian Specialty
It's our mission to be your best source for products that support and simplify the work of bird conservation, propagation, and husbandry. NWAS brings you a curated collection of products that we know are effective. We have worked in conservation and breeding facilities, and understand the challenge of having to source equipment from multiple sites to deal with delicate breeding projects that require your full attention. Don't see what you need? Let us know and we'll find it for you-new products are added regularly. We exist so you can get the high quality equipment you need, as soon as you need it!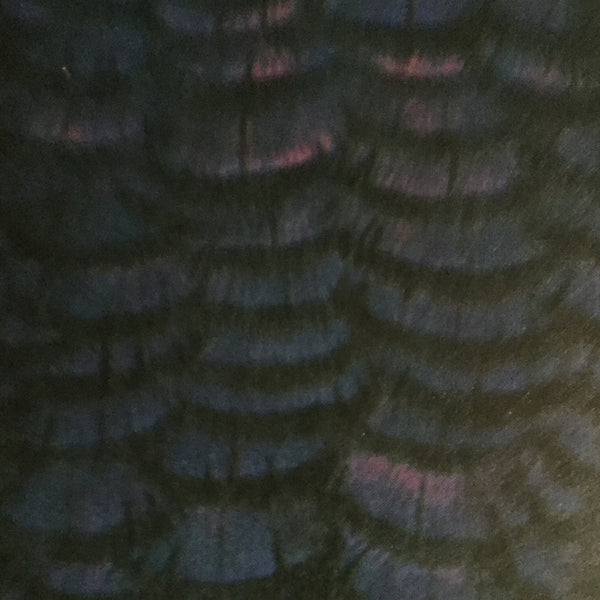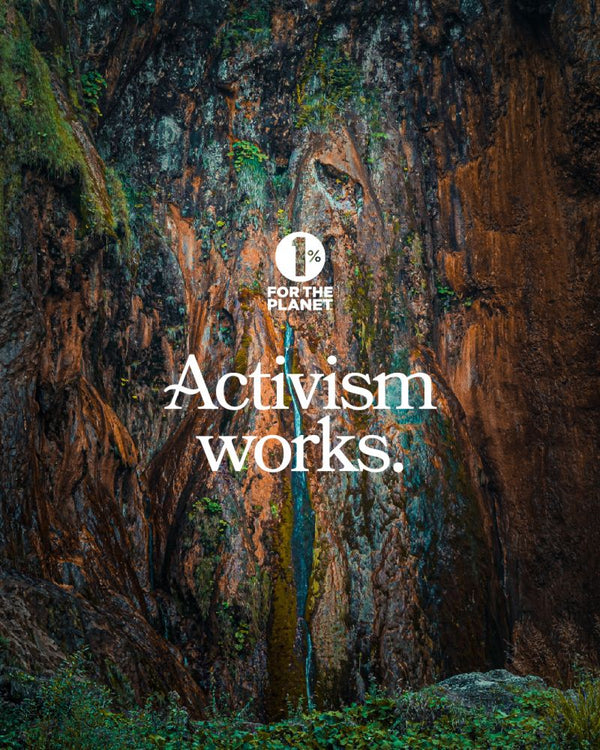 Northwest Avian Specialty is a proud business member of 1% for the Planet. Founded in 2002, by Yvon Chouinard, founder of Patagonia, and Craig Mathews, owner of Blue Ribbon Flies, 1% for the Planet has grown into a global movement of more than 1,200 businesses in over 40 countries and hundreds of committed individuals, all together directly supporting thousands of inspiring nonprofits across the planet. 1% for the Planet members commit their 1% to support environmental solutions through annual membership, and everyday actions, to ensure a healthy planet. As a 1% for the Planet member business, we give 1% of our annual sales to underscore our commitment to conservation through our support of nonprofit partners working to protect avian species and habitat. Learn more at onepercentfortheplanet.org.
Subscribe to our newsletter
Promotions, new products and sales. Directly to your inbox